https://www.freeohionow.com/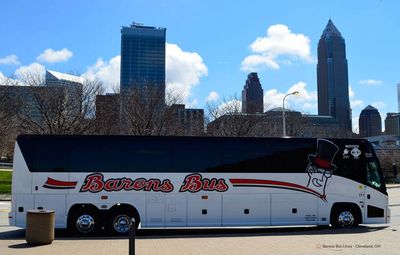 Here is information for those interested in traveling to Washington D.C. on January 6th and December 20th.
So far there are buses accepting reservations that will be departing from these counties: Ashland, Lorain, Cuyahoga and Mahoning.

See links below to get to the webpage for details.
FELLOW PATRIOTS JOIN THE FIGHT!
1-Day DC Bus Trips 2021
Jan. 6
By President Trump's Request!
Jan. 20
*****
---
---
Categories: Community Activism, Uncategorized